Jacke Wilson
So here we go, some thoughts on writing process as part of the blog tour. But first a little business:
My thanks to the previous stop on the tour, The Starving Artist, run by the amazing Devon Trevarrow Flaherty. You should definitely check out her post on setting goals as part of the writing process.
And I'm fantastically excited about the next two stops on the tour:
Lizzy of My Little Book Blog, who has been featured on this site before. My Little Book Blog is so wonderful, and Lizzy exudes so much enthusiasm for books and authors and writing, that I'm tempted to give up coffee and just head over to her site whenever I need a pick-me-up. My Little Book Blog is a highlight of the Internet.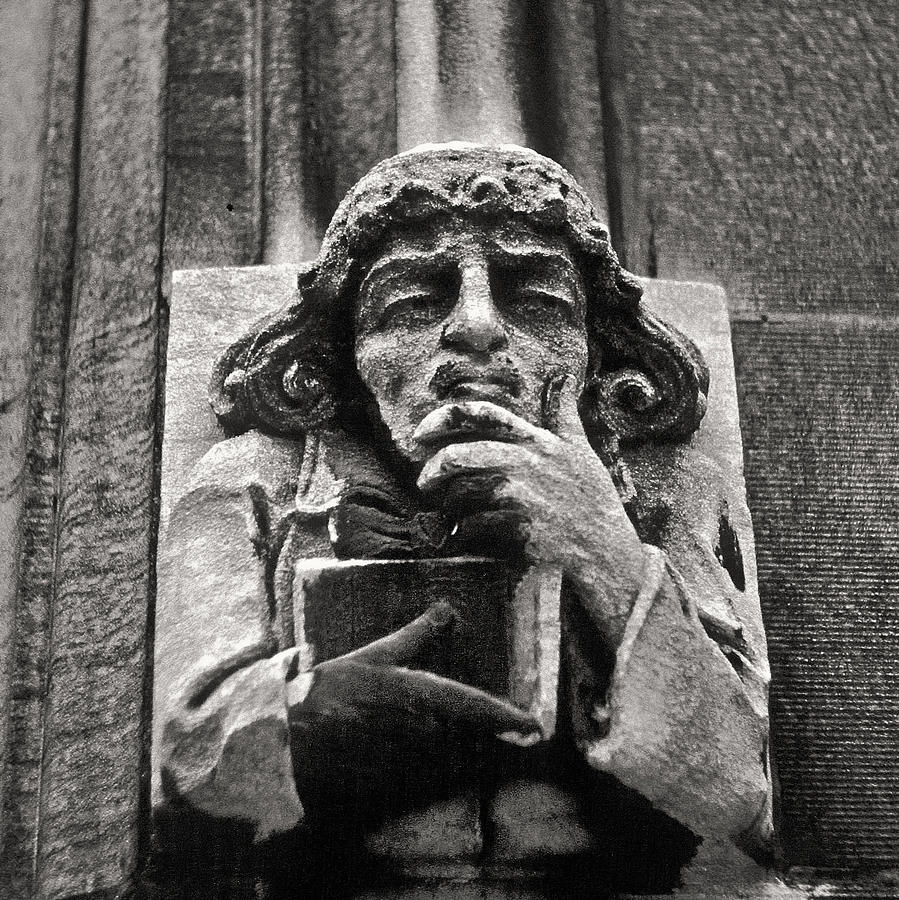 And then there's Hibou of the International Sanitorium Berghoff, the one-stop shop for intense engagement…
View original post 2,767 more words